TESTIMONIALS ABOUT JORGEN DEMEY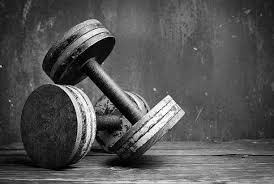 "de Mey has secured his place in the top tier of personal trainers or, in LA, celebrity trainers"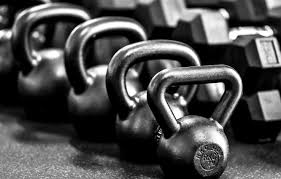 "Jorgen helped me break through the burnouts and plateaus. I found myself
going to the next level of conditioning and fitness.
Join all the people who came before you like:
Jerry Bruckheimer
- Movie/TV producer
Tom Brady
- 7x Super Bowl champion
Bill Lawrence
- Comedy writer of Spin City, Scrubs, and Ted Lasso
Angelina Jolie
- Gone in 60 Seconds
James Corden
- Carpool Karaoke, The Late Late Show
Ron Funches
- Standup comedian
Briga Heelan
- Actress
Reggie Watts
- standup comedian, Spacial
Ben Affleck
- Armageddon, Pearl Harbor, Gigli
Omar Benson Miller
- Ballers (HBO)
Rob Brown
- the Express
Jerry O'Connel
- Kangaroo Jack
Bridgit Mendler
- Actress
Zach Braff
- Hit tv show Scrubs and movie Garden State
Tim Commerford
- Bassist Rage Against The Machine
Jake Gyllenhaal
- Prince of Persia (consultant)
Penelope Cruz
- Pirates of the Carribean (trainer/consultant)
Josh Hartnett
- Pearl Harbor
Isla Fisher
- Diaries of a Shopaholic
Romany Malco
- Off Duty, Weeds, 40 Year Old Virgin
Russell Hornsby
- Lincoln Heights, Law and Order
Bridget Moynahan
- Coyote Ugly, I Robot, the Recrute
Steve Erickson
- Conditioning coach youth hockey "Shattuck St. Mary"
Maria Bello
- Coyote Ugly
Piper Perabo
- Coyote Ugly
and many more!!!