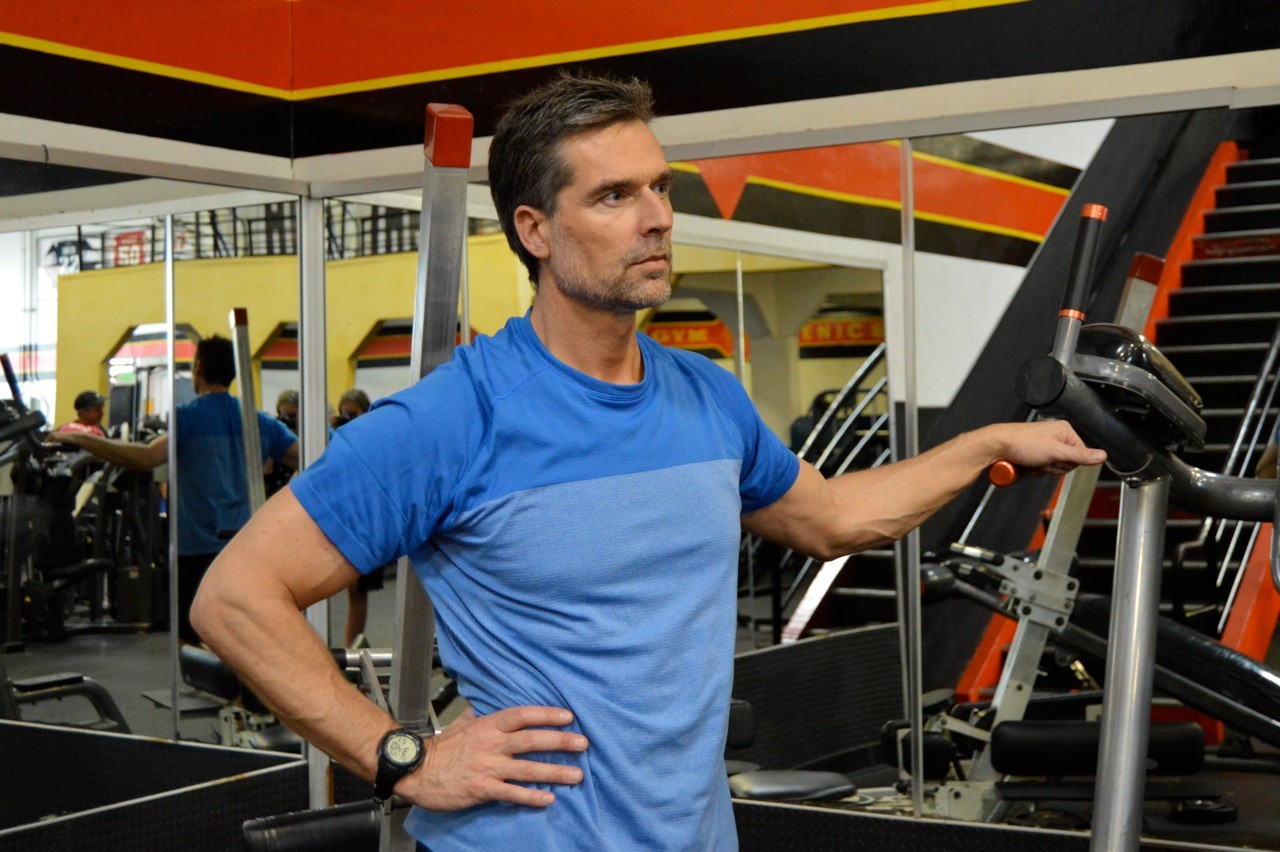 "There's never best, there's always better"
Buzz Regarding the "DEMEY TRAINING SYSTEM"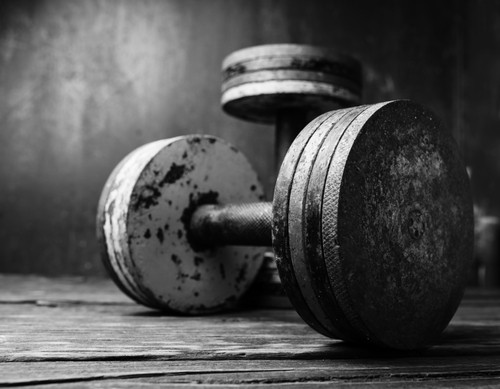 "Back in 2005 I met Jorgy. Training with him made me realize that the condition of your body is a result of a delicate balance between training, nutrition and recovery. Jørgen de Mey is the original Action Hero in my book"
7x Superbowl Champ - Tom Brady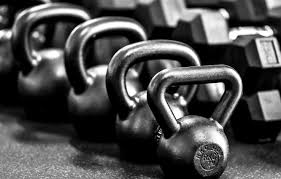 "He's an awesome trainer! The way he fine-tunes a body is a thing of beauty. When Jørgen's clients are on his program they look HOT! And the biggest testament to that is that they all keep coming back for more."
Supermodel - Cindy Crawford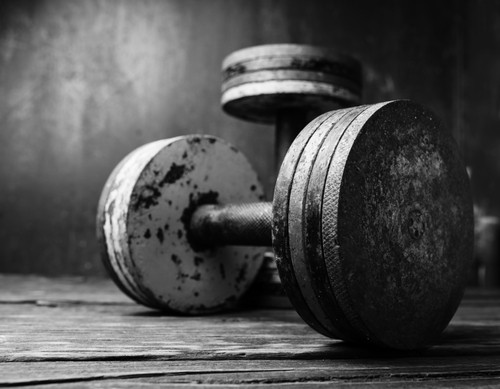 "When I'm working with a new actor for a project, my first call is to get them set up with Jørgen de Mey."
Producer - Jerry Bruckheimer
THE DEMEY TRAINING SYSTEM
The DEMEY TRAINING SYSTEM is designed to get you anywhere from being fit-for-life to reaching your maximum athletic ability. This unique way of training consists of a perfectly sequenced pattern of exercises. We have been carrying out this system for over 30 years and helped thousands of people of all walks of life to loose weight, regain health and reach their best physical and mental condition possible while having fun in the process!
All the workouts are designed in accordance to each person's needs, from heavy duty powerlifting & bodybuilding to sport specifics and from superset-like workouts for the fitness fanatic to full-on circuit training with intervals for those who want to leave everything on the gym floor to get in great shape!
FaceTime Personal Training is also available! More than ever people are trying their hardest to stay in shape. As simple as having a bench and a "power block" or dumbbells is enough to get started and stay or get in even better shape right at home ! Email me for more details! It's awesome to have your own world-class personal trainer right at your home or gym!!!